Live Portraiture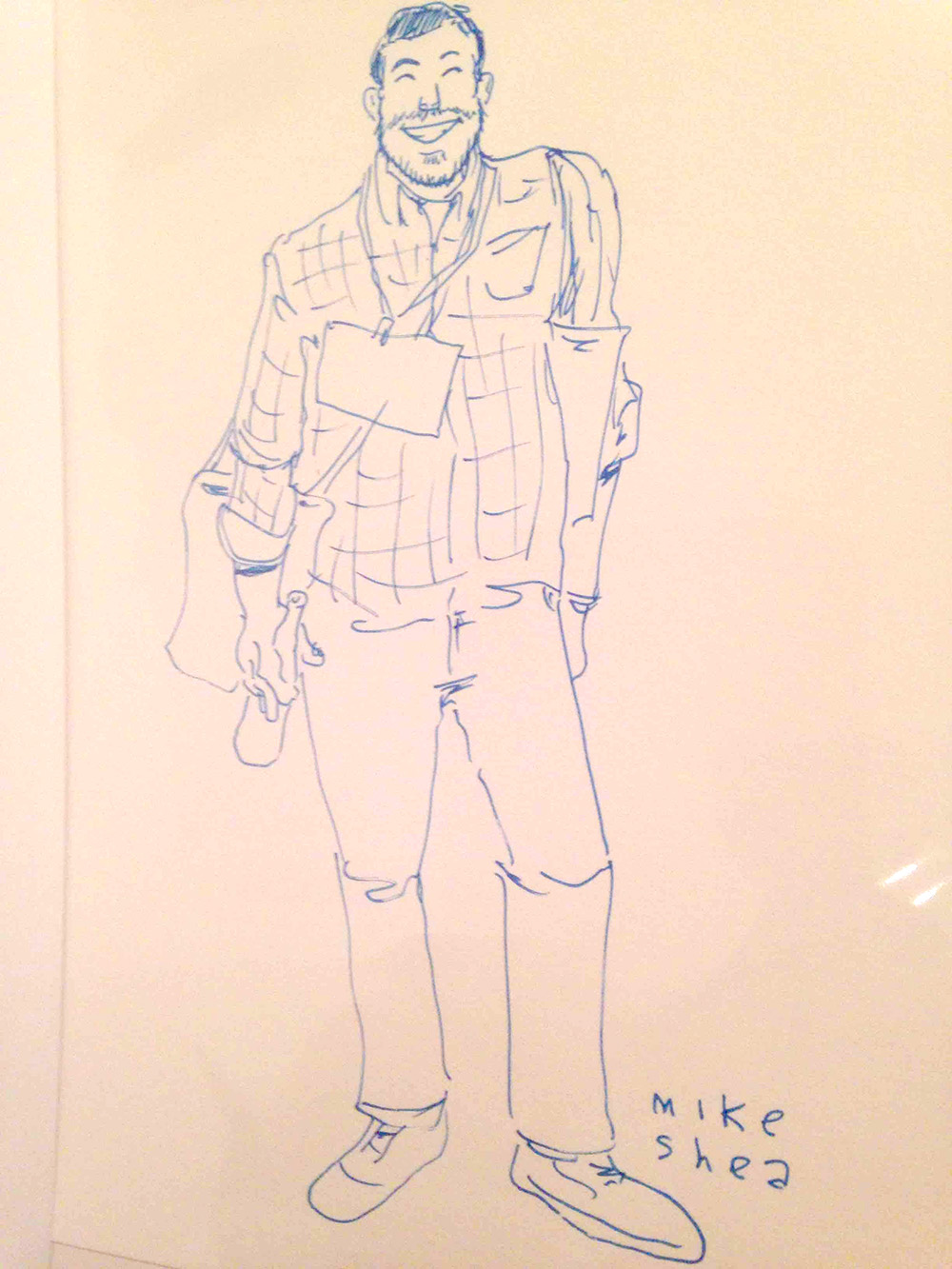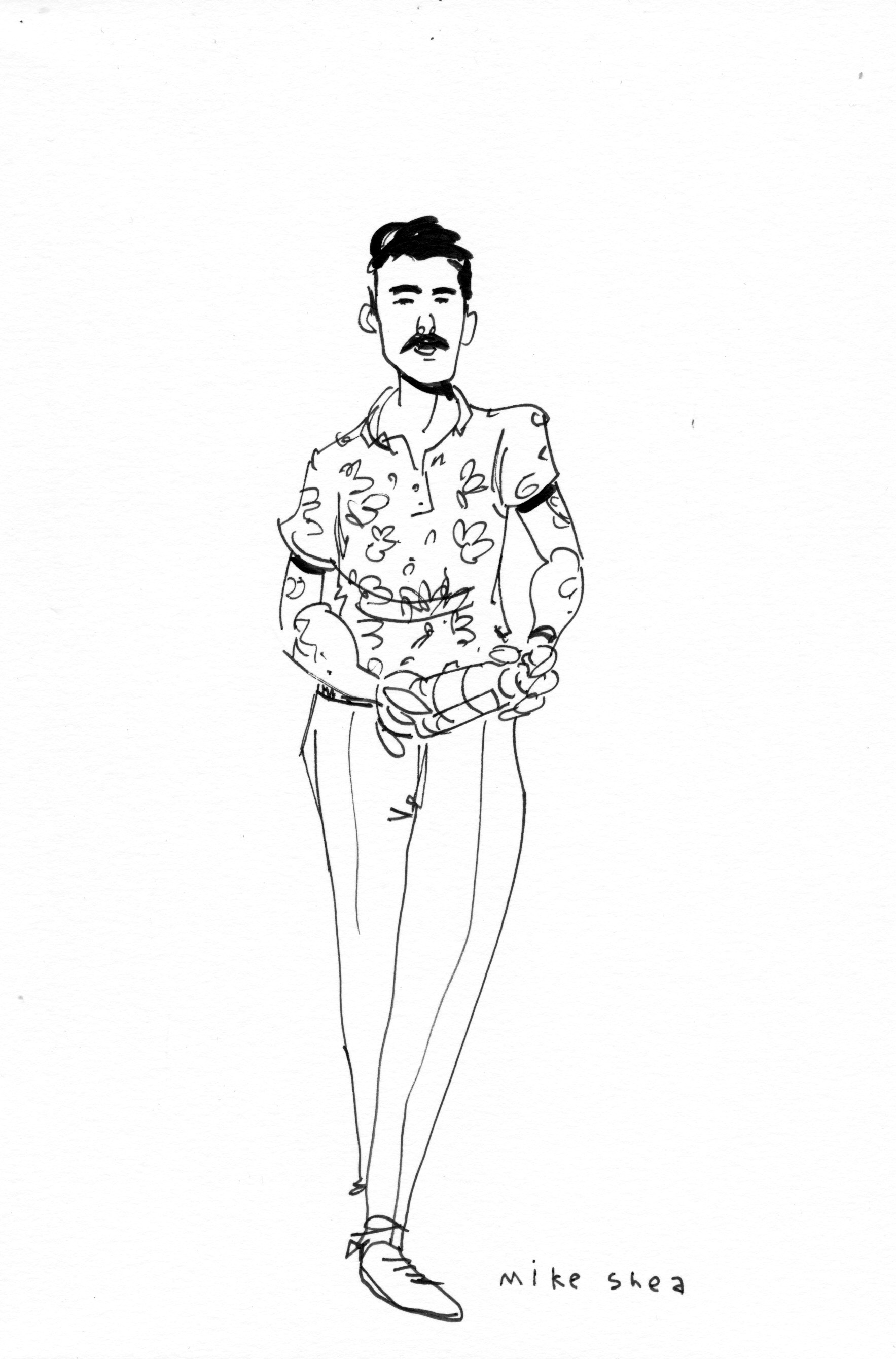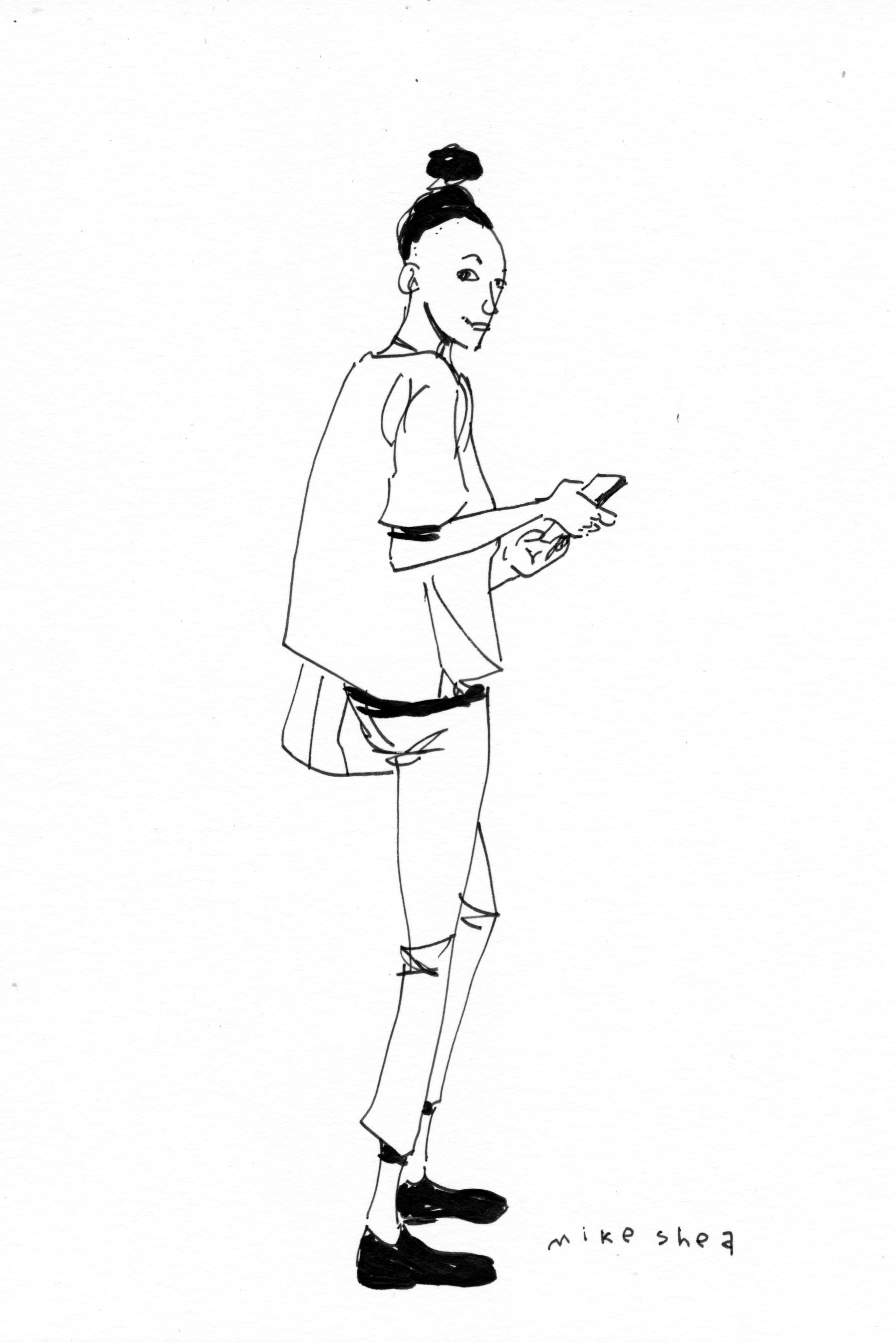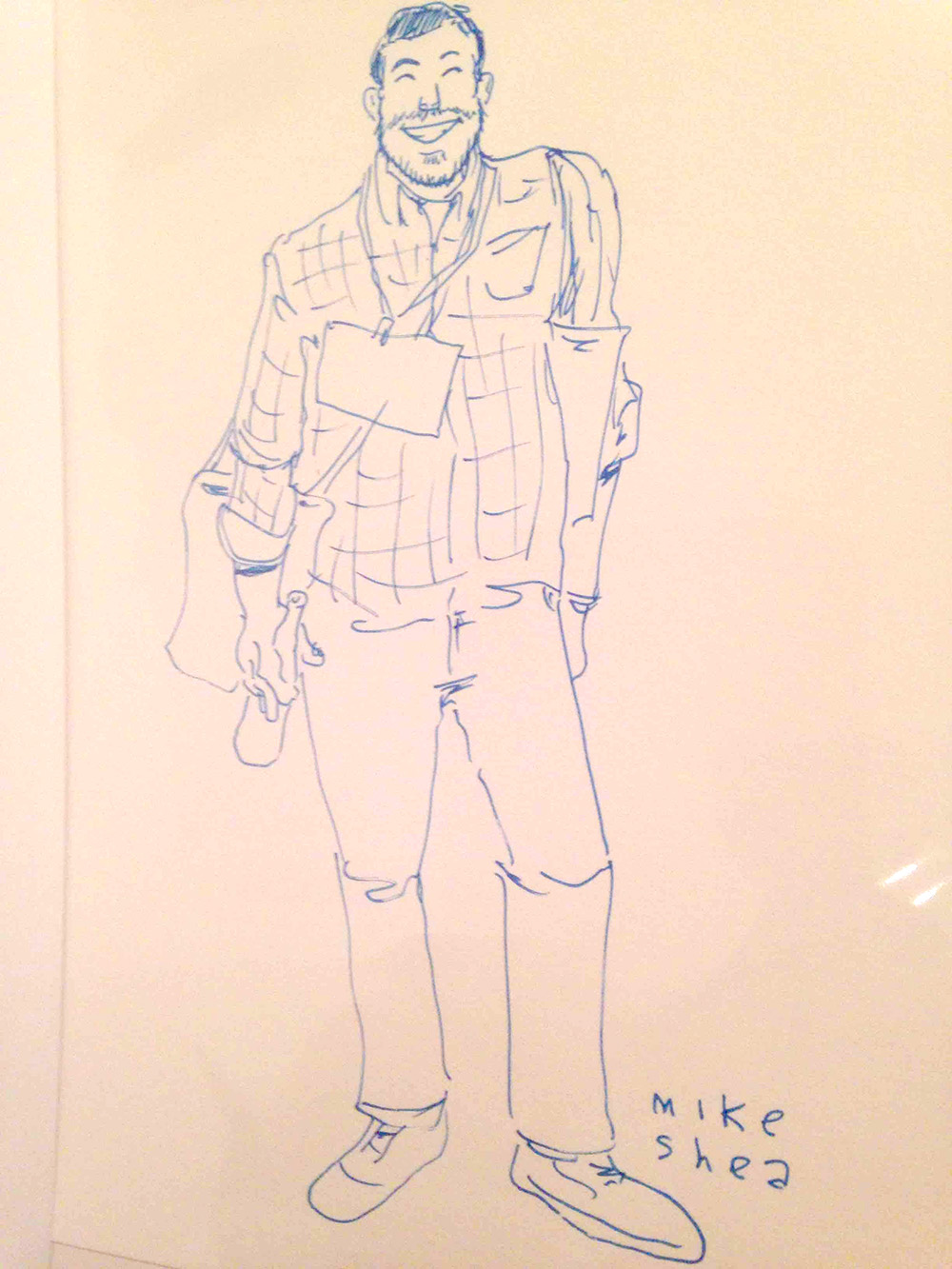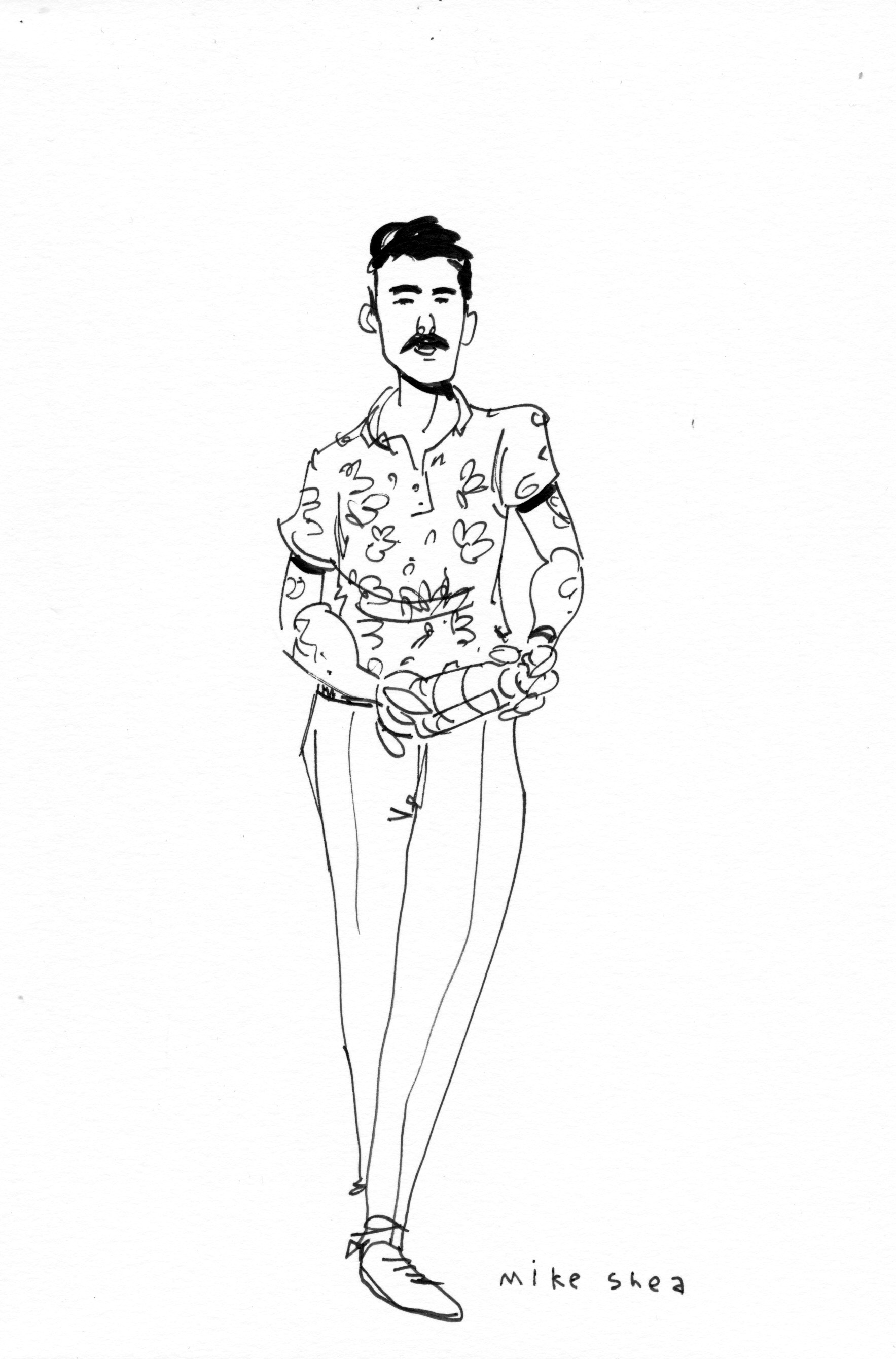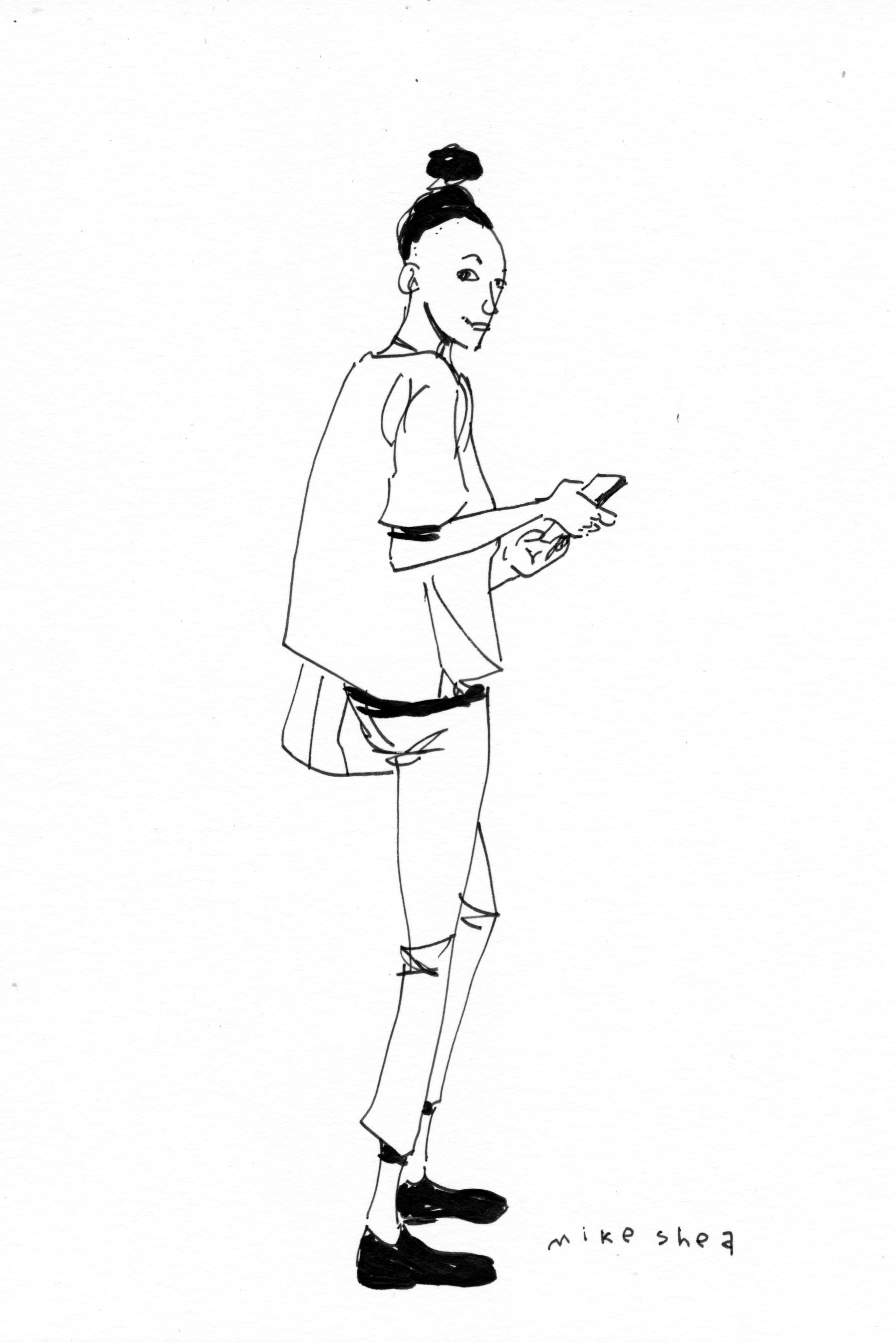 Live Portraiture
Having a birthday party, corporate event, or some other sort of celebration? Let me know and I will be there doing quick cartoon portraits of the attendees! Fun for folks of all ages.
Each drawing is 3 minutes so no one gets bored or stuck in line for too long (I keep a timer)
Solo poses and group poses are all cool by me
I provide all the paper, pens, and protective sleeves
$100 per hour, minimum of 2 hours required
If you have questions or need more information, just fill out the form at the bottom of this page.
Need More Details?
Let me know if you have questions or any special requests